Blending the elements that make a house a home
Designing farmhouses to beach houses from coast to coast, 30A Design has the experience and expertise to complete your interior design, new home, or whole house renovation on time and on budget.
"30A Design Group strives to achieve a reflection of our client's personality in every project, not a reflection of our own.  We return to our homes at the end of the day while our clients live within the homes we have carefully created for them."
From concept to completion, 30A Design Group is your one resource for custom interior design.
At 30A Design Group we can help you turn that interior design concept into a reality. We are a full service design / build firm and can plan and coordinate every stage of your project from initial design to completion, taking care of every detail along the way.
Our team of design professionals, project managers, and contractors would love to work with you to make your house a home. 30A Design welcomes projects of all sizes.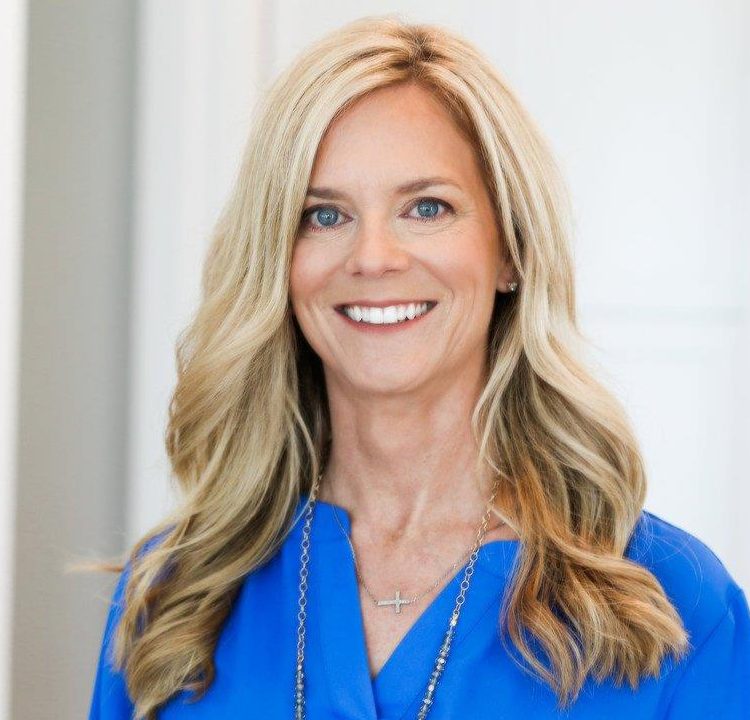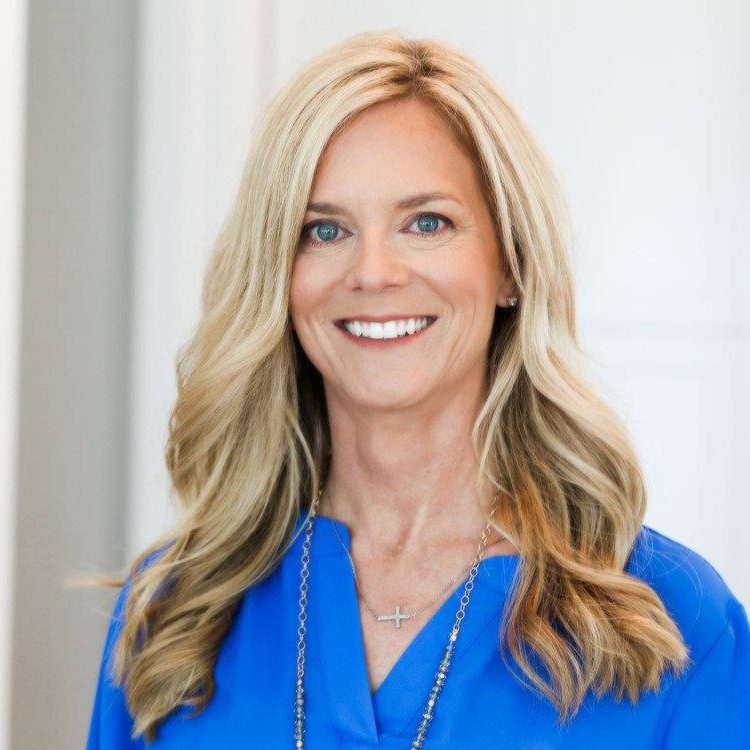 Paulette DeGraw
Designer, Project Manager
Our team led by Paulette DeGraw consists of interior design specialists, project managers, general contractors, and more.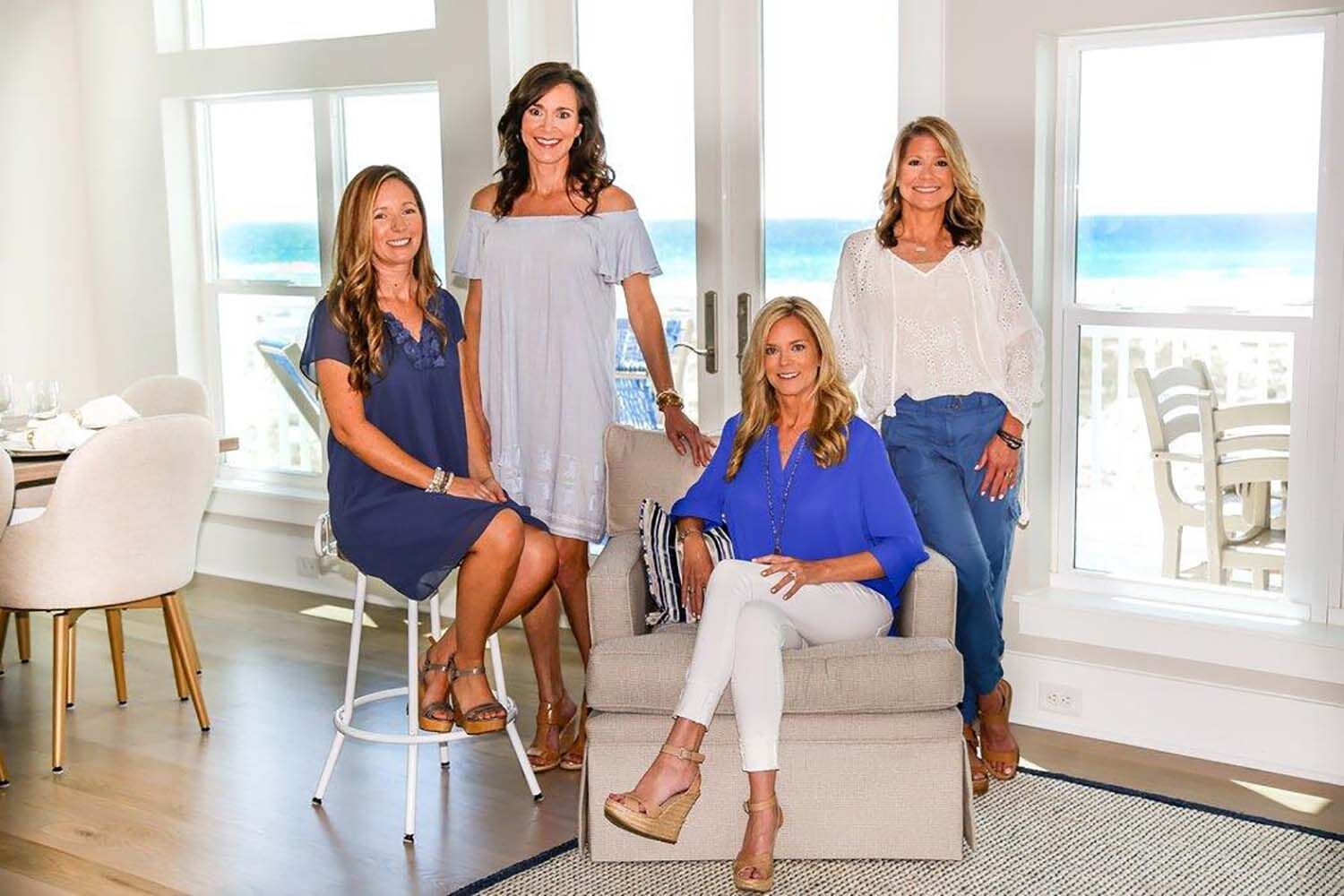 "It is with great pleasure that I write this letter of recommendation for Paulette DeGraw and her team at 30A Design Group, LLC. Ms. DeGraw acted as our Interior Designer and provided guidance on all of our interior and exterior planning as well as design and decor on an extensive renovation of a beach vacation home for our family. Our year long renovation project was a complete makeover of an old-world Tuscan style home to one of a modern and sophisticated beach retreat. Paulette and her team provided invaluable guidance in regard to all aspects of this complete renovation including design and floor plans, flooring/tiling, painting, lighting, plumbing, color schemes, furniture and appliance selection, and more! We are thrilled with the results that this fabulous team achieved.
It was a pleasure to work with Paulette and her team. While Paulette has definite opinions in regard to all decor related issues, she does listen to the client and hears their vision as well. Paulette made the decision making process as smooth and as seamless as possible; she was professional and incorporated our vision and desires into her plans and options continually throughout the renovation process.
A substantial investment was committed to this renovation including interior design and the decor package. Even with our budget, Paulette and her team always looked for good value when making product recommendations. We definitely felt that she was making the best use of our funds and came to see her as a practical decorator who can deliver a good value for all projects. It was also clear that the 30A Designs Group provided good value to their clients by their time management and record keeping for the project. They were very professional and I always felt that I was getting a good value for their consulting fees.
I would strongly recommend Paulette DeGraw and her team at 30A Designs Group, LLC for any of your interior design and decor projects. Please feel free to contact me at any time if you would like more details on our project."
Lynn F
Blue Mountain Beach, Florida
September 2020
"I went away on a trip and left 30A Design a key. They did all the work while I was gone. I returned home late one night and was totally amazed. I was like a kid in a candy shop. I spent hours walking from room to room, admiring my new house."
Donna J
2017
"The designer was very knowledgeable. Her ideas were fresh and she listened to my needs to make everything functional for my family and our budget."
Tiffany S
2017
"The design team was fun and easy to work with. I fell in love with them the day I met them and feel like their input has made a 'youthful' investment in our home. We updated our house in order to sell it and now I like it so much, I don't want to move!"
Sue D
2016
"With a budget in mind the designer was able to use my existing furniture and cabinets and suggested painting and inexpensive purchases that made a HUGE difference and completely transformed the look of my house!"
Julie S
2016
"We would like to offer our highest recommendation of Paulette Degraw and 30A Design. We have worked with her on two large and difficult projects.  She has exceeded our high expectations in each facet of the projects.  Financially she is constantly aware, savvy, creative, and just makes good decisions and recommendations.  Paulette has the vision to order certain materials months in advance to secure significant discounts by dealing directly with manufacturers. She has made architectural/structural redesign recommendations that have all turned out really well.  The changes were made with minimal money and maximum impact.  The communication during the projects has been excellent.  At times, we needed a lot and we got it and at times we needed less. The design/room layout of both projects turned out excellent.  We feel like the houses were decorated at a high level for a price that was a good value.  The different furnishings were well thought out as far as wear and tear to balance future maintenance, cleaning, and replacement.  The flooring and bathroom surfaces are both stunning and easy to maintain.
On our first project Paulette was asked to come in late on a new construction.  We needed a new design direction and she did a great job. She reworked some areas and selected upgraded materials among all the other project management duties.  This was all done within our tight financial guidelines.
On our second project, she oversaw the entire project from demolition (literally to the studs) to completely decorated. She dealt with everything from insurance adjusters to contractors to neighbors.  In the middle of this project we had an incapacitating health issue that put one of us in the hospital long term and the other had to concentrate on running other businesses.  She took over all of the duties of owner at this point.  All handled beautifully and to a very high standard.
Our next project in Florida will absolutely involve Paulette.
We are primarily in the new automobile business.  We have built new car dealerships and done extensive commercial remodels. We have built several houses for resal and rental on the gulf coast.  We currently have 12 properties in Tennessee and 2 in Florida.  Of the hundreds of professionals we have dealt with, Paulette would be one of the very few that we would highly recommend."
Lance and Derek R.
2016
Are you building a new home, renovating your current home, furnishing an investment property, or simply wanting to make updates? 30A Design can take care of it for you.
"30A Design Group strives to achieve a reflection of our client's personality in every project, not a reflection of our own.  We return to our homes at the end of the day while our clients live within the homes we have carefully created for them."